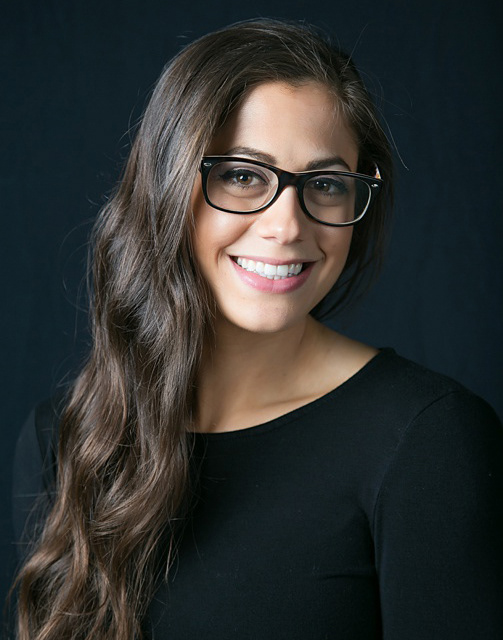 Results driven and motivated professional with hands-on experience in web design, network, and system administration. Notable success in compiling and analyzing data, processes, and codes to troubleshoot problems and identify areas for improvement. Proven track record of developing ideas for new hardware, software or other networking solutions by monitoring industry developments and trends. Proficient in participating in continuing education and training to remain current on best practices, and better assist team.
____________________
● Requirement Gathering & Optimization
● Portfolio & Project Management
● Manual Software Testing
● IT Delivery Model Optimization
● Team Training & Management
● Data Collection & Analysis
TECHNICAL PROFICIENCIES
Adobe Creative Suite products, Microsoft Office products, HTML, CSS, E-mail, Networking,
TCP/IP, Linux, 
Azure, SonicWall
WORK HISTORY
ZINO NURSERIES INC., North Salem, NY 
(2011 – Present)
Network and System Administrator
Analyzed, recommended, evaluated, and installed new hardware/software. Performed windows system updates, server updates, system administration, task/project management, and documentation. Worked with outside resources to troubleshoot hardware through Linux and VMware as well as in the design and implementation of new technology companywide. Provided hardware and software support either on site or remotely for all computers in organization. Successfully planned and facilitated the migration of emails from G-Suite to Microsoft Exchange. Planned and executed roll out of Windows 10 and Microsoft 365 migration alongside new point of sale software.
● 

Performed advanced diagnostics and maintenance on desktop devices.
● 

Configured SonicWall and various Ubiquiti access points.
● 

Assisted in the training of staff members to improve technical skills.
HARVEST MOON FARM AND ORCHARD, North Salem, NY 
(2011 – 2016)
Develop and deploy web redesign with website updates on regular basis. Drive traffic to website by using Google Analytics data. Design and create best possible website experience prior to visiting the farm by evaluating customer data and feedback. Buil

d company wide

signage while managing digital/print marketing ads and marketing emails. Maximize customer retention by

providing

customer service in robust retail setting, in person, over phone, and email. Organize and manage large-scale holiday and annual festivals within time and budgetary constraints. Improve software proficiency by researching and implementing enhanced inventory software company wide.
● Optimized website averaged over 1,000,000 page views from less than 100,000 page views, within five years by executing new website and marketing plan.
● Accounted Website in top 1% of agricultural websites on Godaddy.com.
● Created process to

track

inventory with 98% accuracy.
Message logix inc., white plains, ny
(2010 – 2011)
Created and deployed web redesign. Provided website updates as needed to optimize web proficiency. Built social media integration from alert system email to post directly to Facebook/Twitter. Created training documents and conducted training sessions for customers on all services provided by company. Responsible for training end users on administration web application. Provided customer service to over 100 clients.
● Compiled and analyzed site statistics to find new clients. Researched competitors and industry trends and incorporated into website styling.
Master of Science Information Technology | Southern New Hampshire University, NH, 2017
Bachelor of Arts Information Technology | University at Albany, NY, 2009
(In progress: CompTIA Network+, CompTIA Linux+, Red Hat Certified System Administrator.)
____________________
During my time as a full-time employee over the last decade, I have collected many unique hobbies and personal experiences outside of work. This includes learning to use a compound bow, playing guitar, snowboarding out west, freelance web design, social media marketing, astrophotography, and becoming a health and fitness guru.
My

interests include fitness, cooking, astrophotography, crystal collecting and learning as much as possible about everything! 
Most recently, I earned a few top placings in various bodybuilding competitions and Spartan races throughout the country.
I believe my athletic experience has taught me the importance of discipline and dedication as well as superior work ethic needed to set and achieve goals.